Walmart has returned firearms and ammunition to store floors!
The company announced that it had reversed its decision to remove guns and ammunition from store displays on Friday. The call had been made in response to concerns about "isolated civil unrest," a Walmart spokesperson told NBC News, such as in Philadelphia where protests followed the police shooting of Walter Wallace, Jr.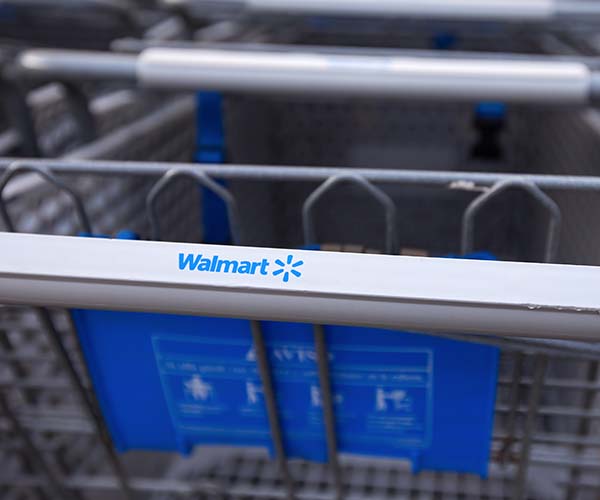 The country's biggest box store had asked all of its stores to relocate the guns and ammo to a secure backroom area of the store out of "an abundance of caution" on Thursday before going back on the request the next day. WHAT is happening?!
The company explained their sudden change of stance on the issue: "As the current incidents have remained geographically isolated, we have made the decision to begin returning these products to the sales floor today," Walmart rep Kory Lundberg said via email.
According to Twitter handle Civic Science, 70% of U.S. adults actually supported Walmart's decision to pull gun and ammunition displays due to current civil unrest.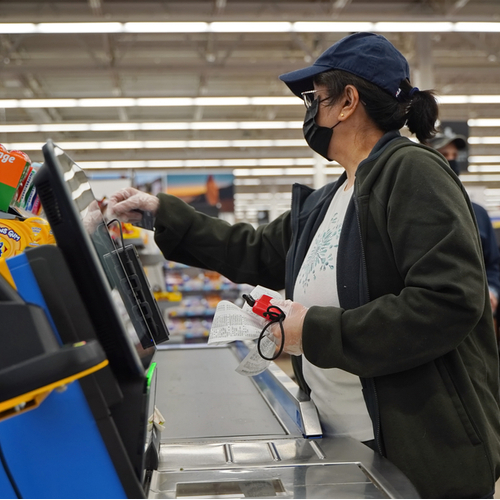 The decision came just hours before the presidential election, a time when guns sales are known to be higher as people freak out that a Democratic president would put restrictions on gun ownership.
"Gun retailers and industry analysts say the pick up in firearm and ammo purchases during an election year is normal," according to CNN.