A nurse has been charged with 8 counts of murder and 10 counts of attempted murder after investigation into a number of deaths.
Lucy Letby worked at the Countess of Chester Hospital's neonatal unit.
After a three-year investigation into the deaths of the babies, Lucy Letby has been charged.
The nurse was arrested in 2018 and in 2019 but was bailed each time.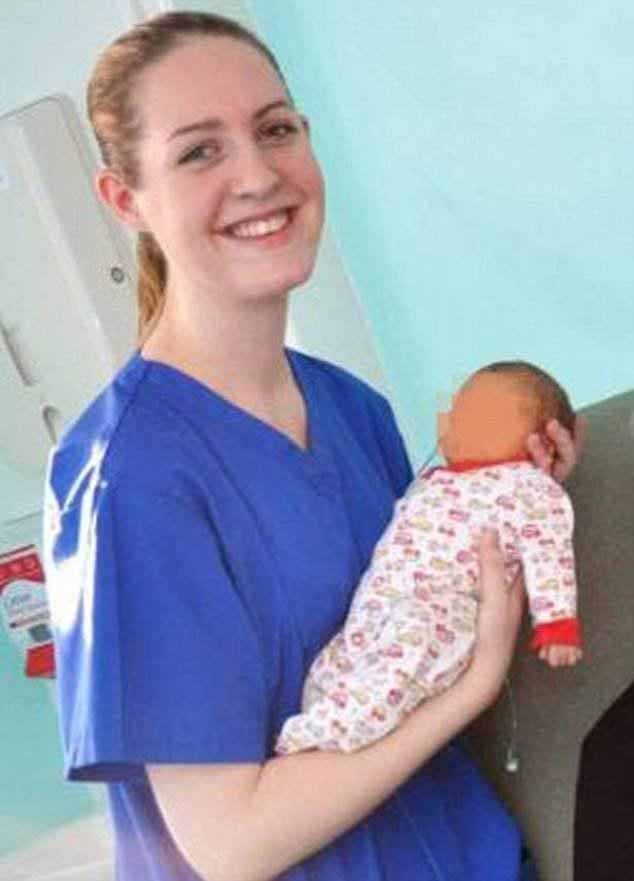 Lucy Letby is charged for murdering 8 babies and trying to kill 10 more.
After a three-year investigation into the deaths of the babies, a 30-year-old nurse from the Countess of Chester Hospital's neonatal unit was arrested. The aforementioned investigation began three years ago when the hospital had reported a high number of deaths between March 2015 and July 2016. According to the Sun, this is Letby's third arrest since the investigation began and she is due to appear at Warrington Magistrates' Court to face the charges. The nurse had worked at the unit as a student for three years before qualifying as a children's nurse in 2011. After graduating from the University of Chester, she had started working at the neonatal unit. Her friends and family believe that Letby is innocent as they claim that she is 'awkward but kind-hearted'.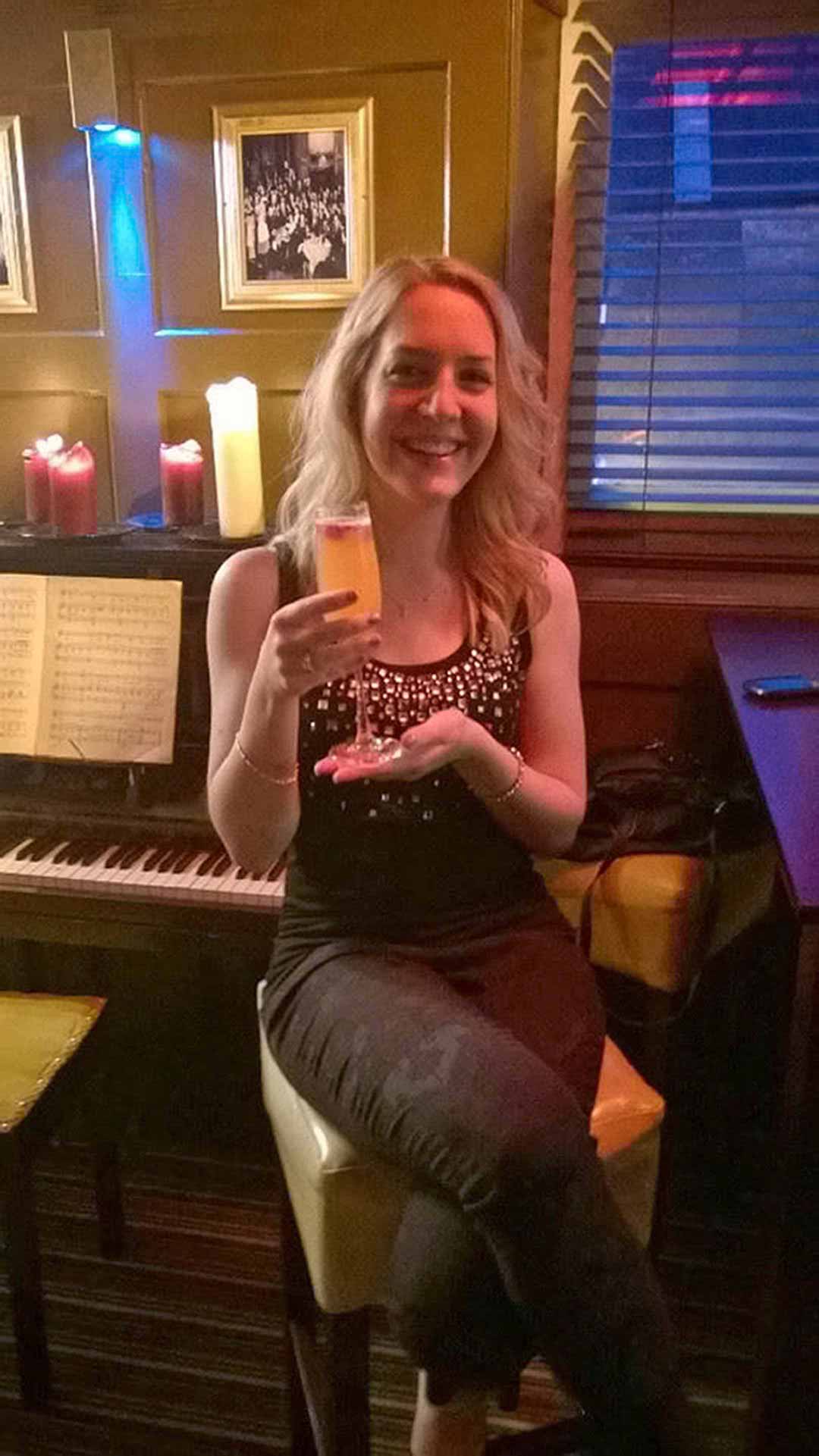 The Sun reported that a force spokesman commented on the investigation and Letby's arrest:
The Crown Prosecution Service has authorised Cheshire Police to charge a healthcare professional with murder in connection with an ongoing investigation into a number of baby deaths at the Countess of Chester Hospital. […] Lucy Letby, of Arran Avenue, Hereford, is facing eight charges of murder and 10 charges of attempted murder. […] The charges relate to the period of June 2015 to June 2016.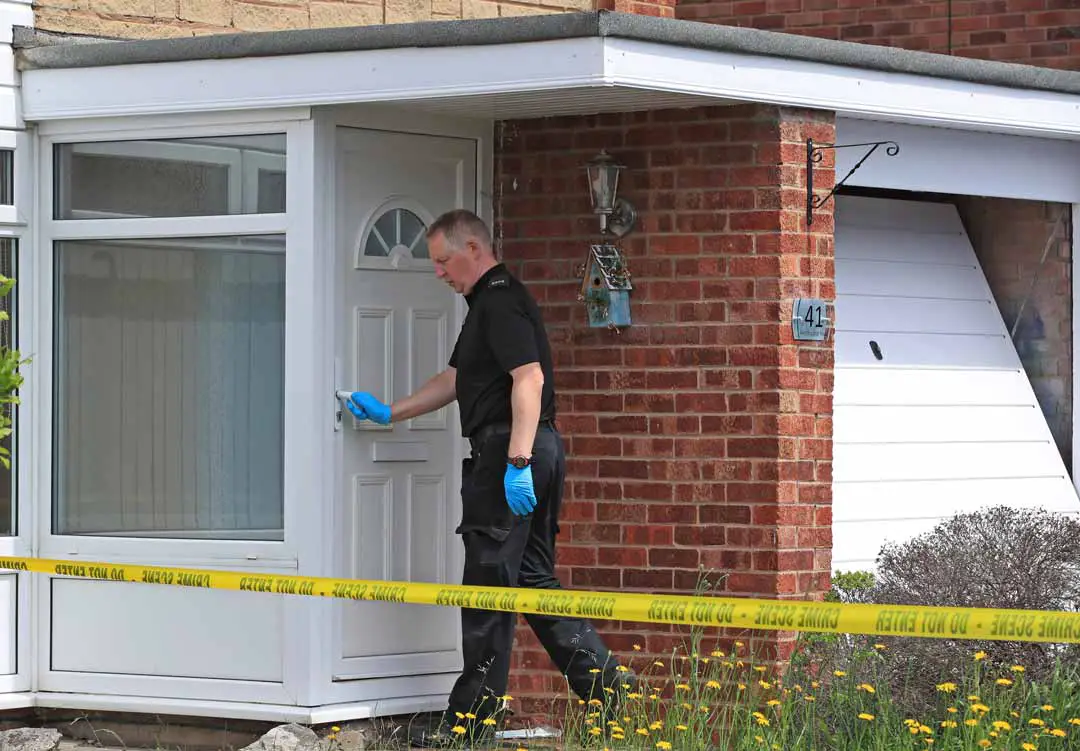 In addition to this, Detective Chief Inspector Paul Hughes also explained:
A dedicated team of detectives have been working extremely hard on this highly complex and very sensitive case doing everything they can as quickly as they can to identify what has led to these baby deaths and collapses. […] Parents of all the babies have been kept fully updated on this latest development and they are continuing to be supported throughout the process by specially trained officers. […] This is an extremely difficult time for all the families and it is important to remember that, at the heart of this, there are a number of bereaved families seeking answers as to what happened to their children.
Police has ensured that the parents of the babies are being kept updated on the developments of the investigation. Moreover, specially-trained officers are working closely with the families now that Letby has been arrested once more.