Brandie is the proud mom of a pair of twin boys named Rylie and Blaine. In November 2015, after considering the way technology affects everyday life and relationships, she decided to conduct a mini-experiment with them.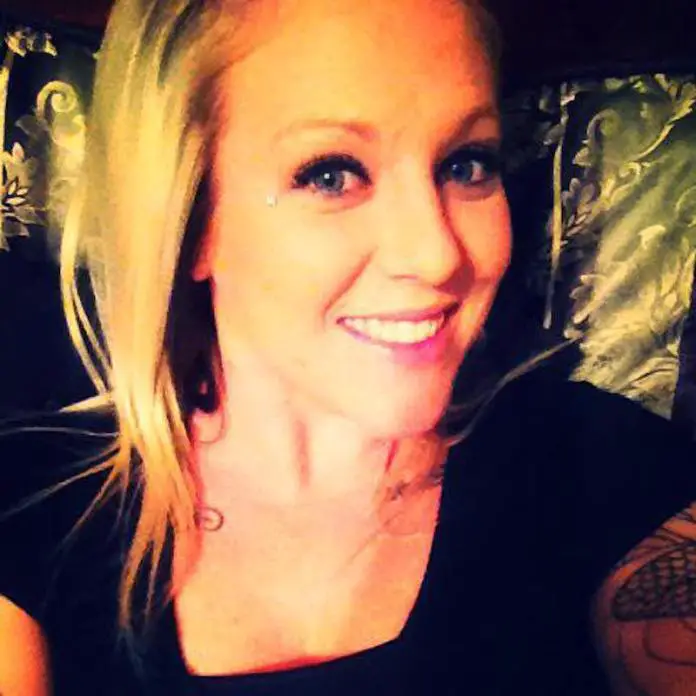 While Blaine and Rylie were playing, she sat in the corner of the room and watched them, with a napkin and a pen in hand. She made a tally mark on the napkin every single time the twins looked towards her. Sometimes, it was to make sure she'd seen something cool they did, other times, it was just to note her reactions, and on other occasions, they wanted to see if she approved or disapproved of something.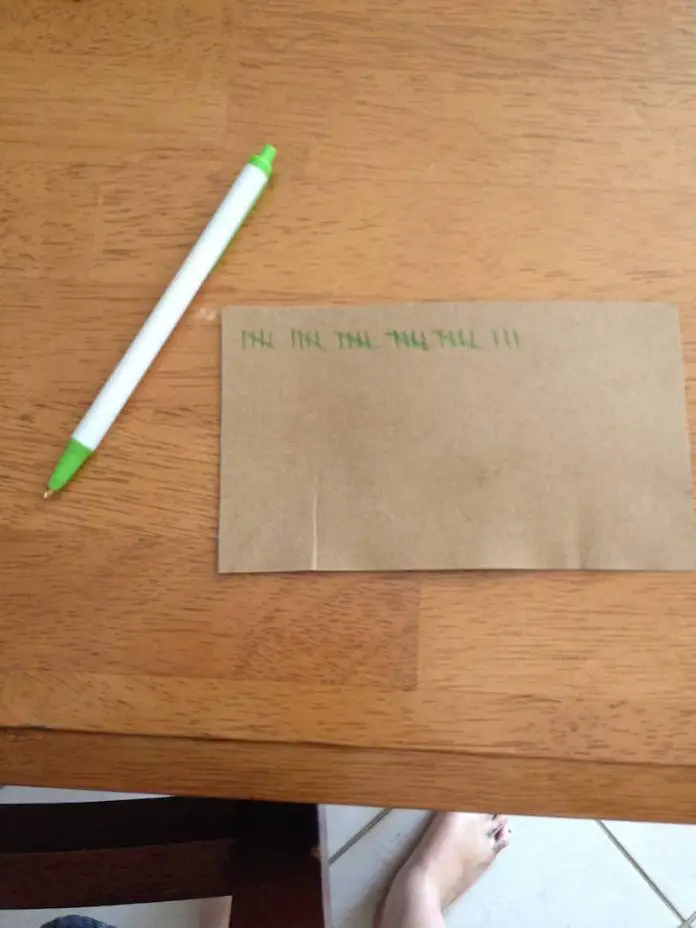 When playtime was up and Brandie looked down, the tally count had reached a whopping 28. She then couldn't help but wonder what would have happened if, instead of being present in the moment to react to them and engage with them, she had been on her phone, scrolling through social media, instead?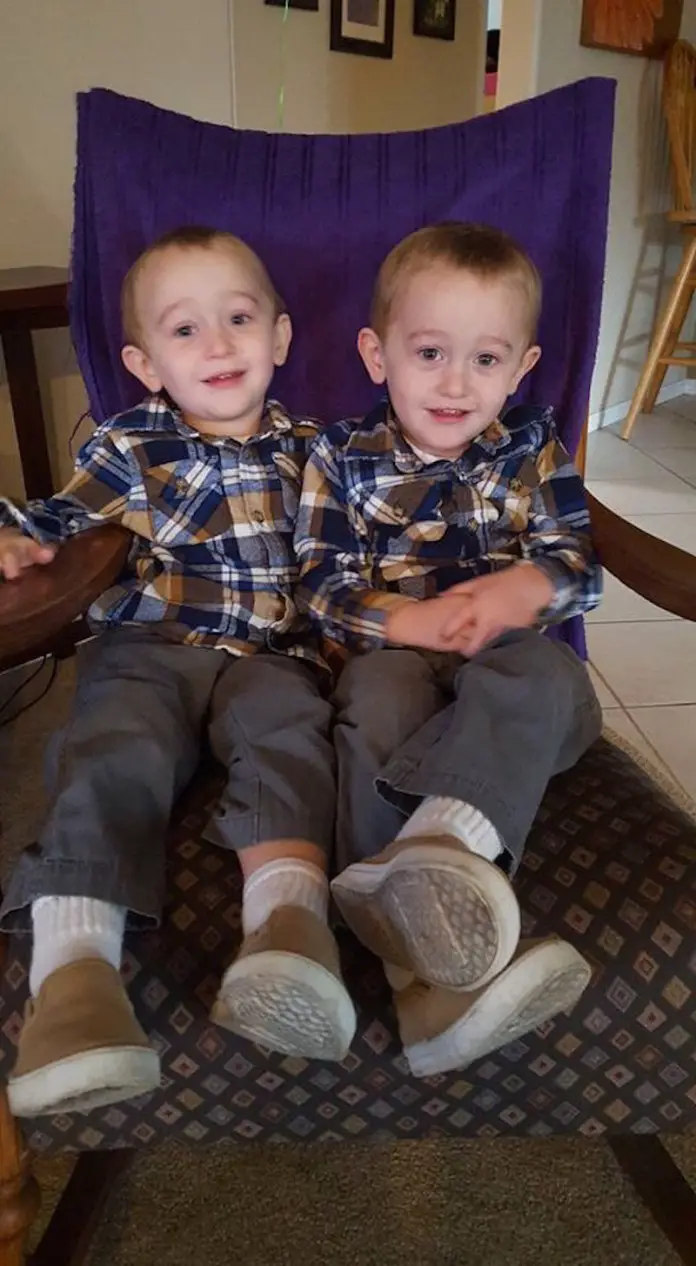 It broke Brandie's heart to think that the message she would have sent by being on her phone could have made her little angels feel like they were secondary and less important than the Internet, or that they were alone emotionally, or even that their online personas would matter more than who they really were.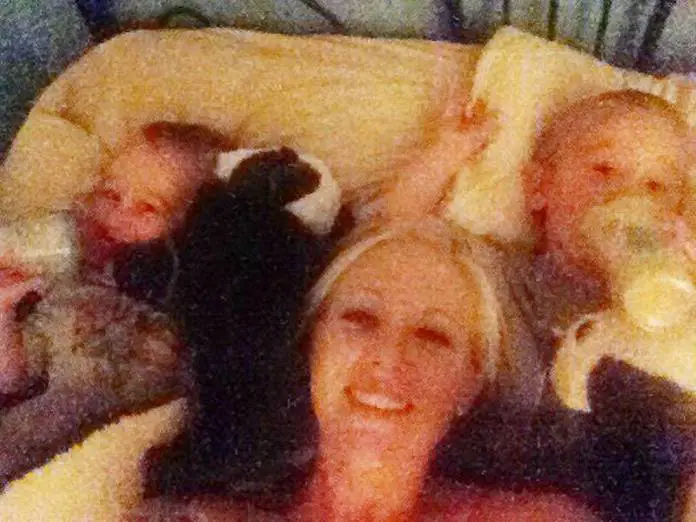 Brandie shared her findings and thoughts on social media, pleading with other parents to remember to put down their devices and spend quality, one-on-one time with their kids. In this technological age, it's a sentiment we all need to keep in mind!